Everything for the Swiss crypto ecosystem
Learn, invest, grow. darwn is the central guide around the Swiss crypto ecosystem.

Crypto Universe
| Name | Price | Change in 24h | Market Cap | Provided by |
| --- | --- | --- | --- | --- |
Price Source: messari.com - Last update: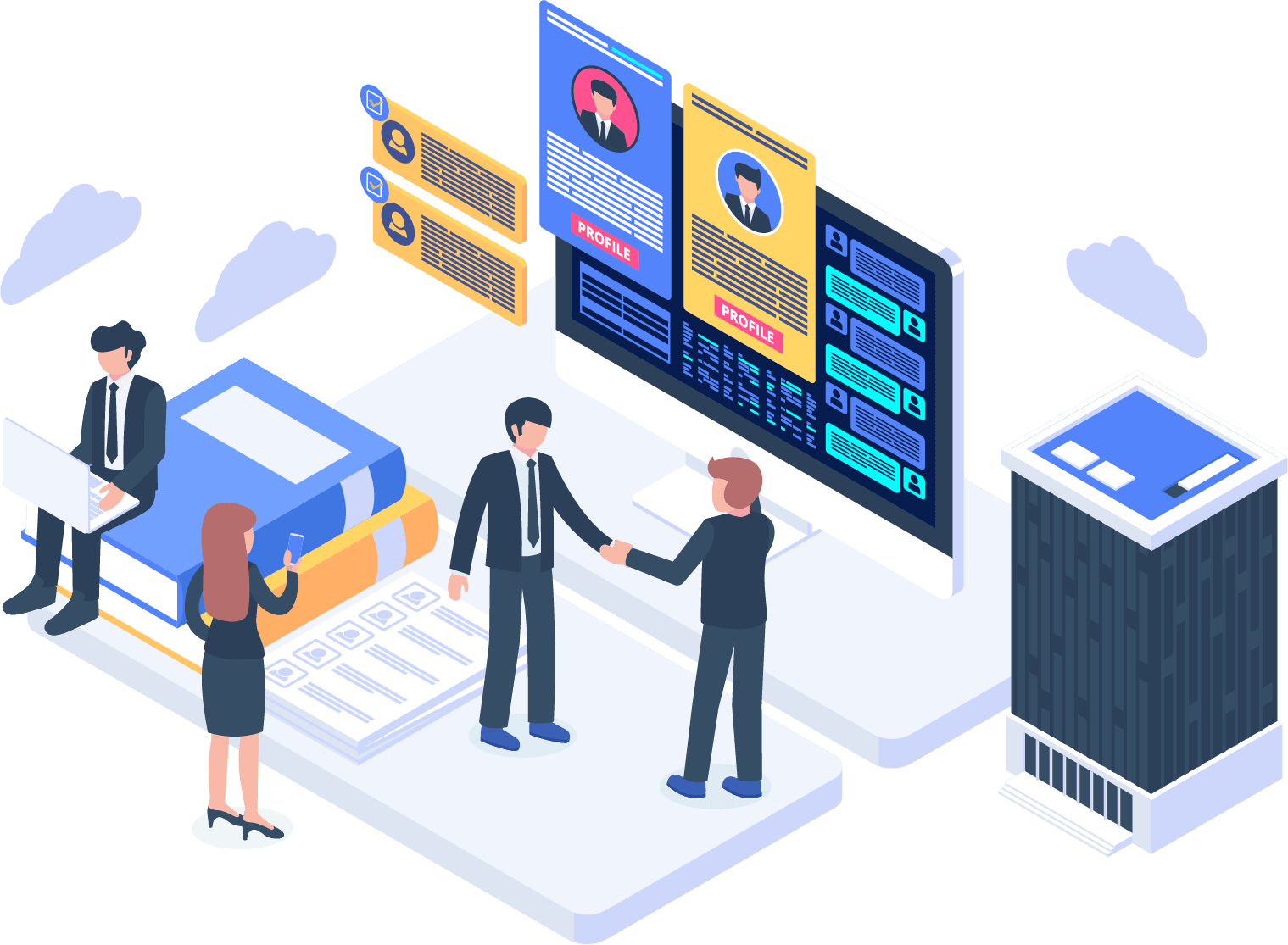 Find the right partner for you
It is easy to lose your way with so many providers and a multitude of complicated-sounding services. Let us help you find the right match for you.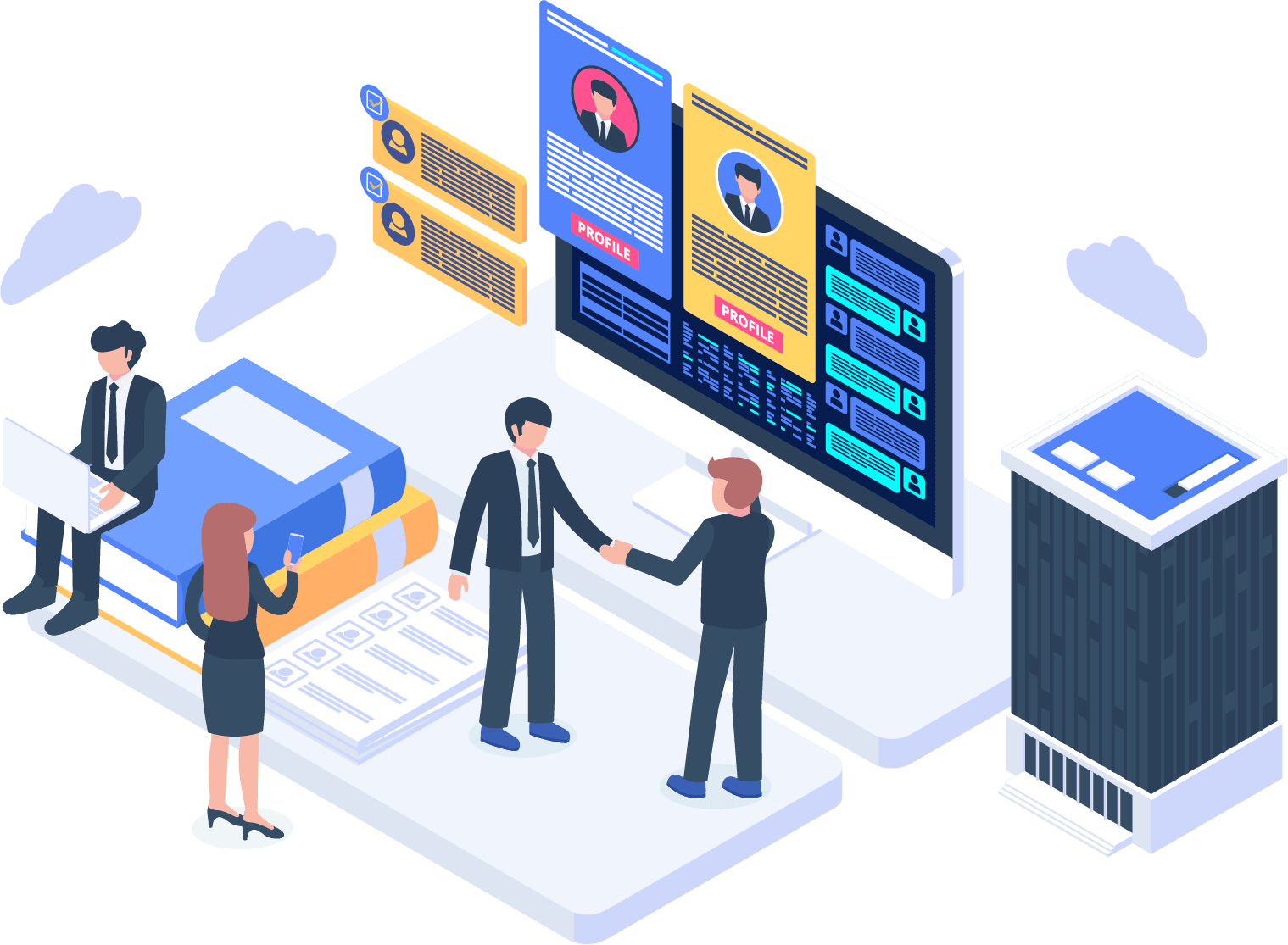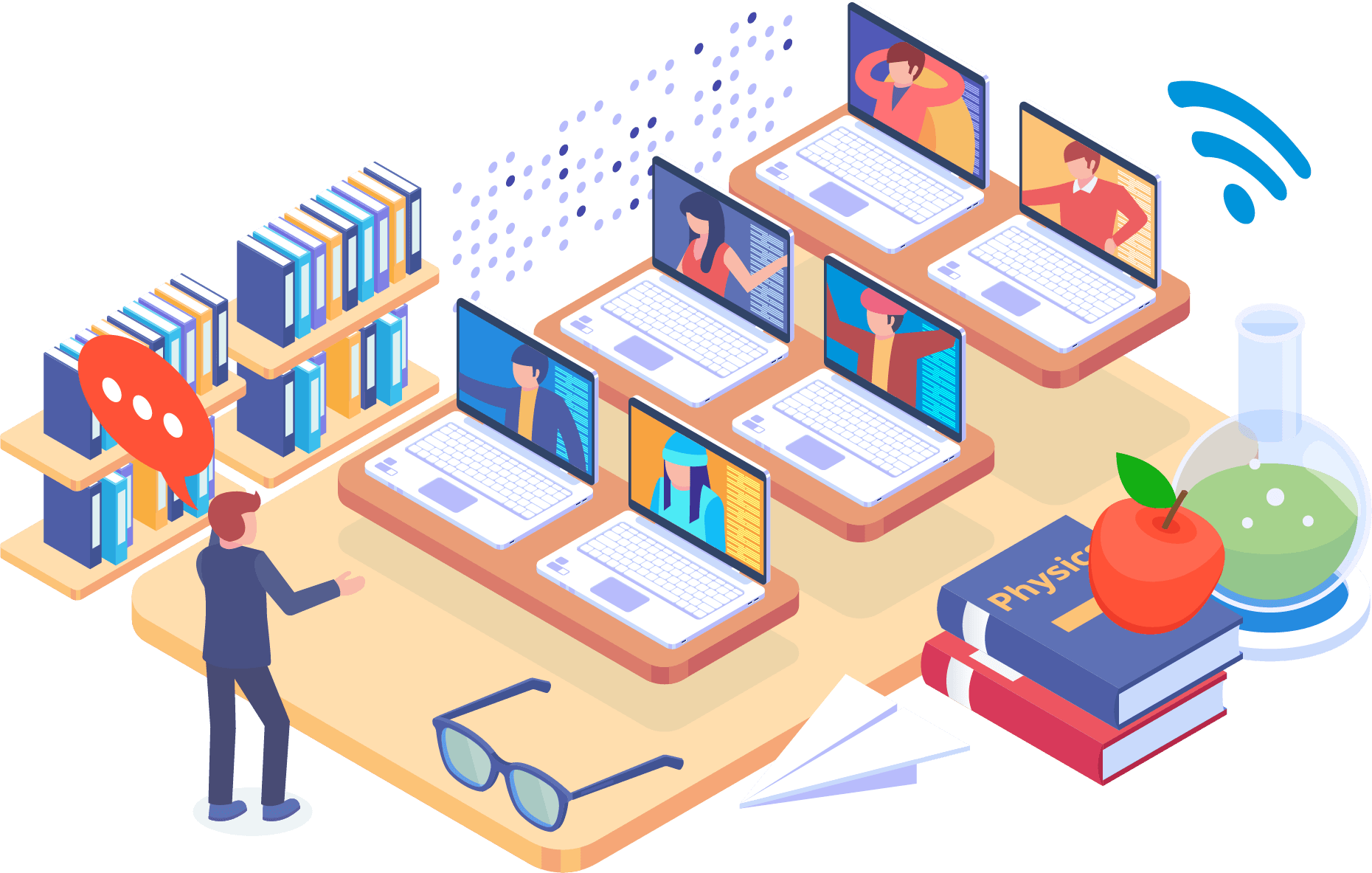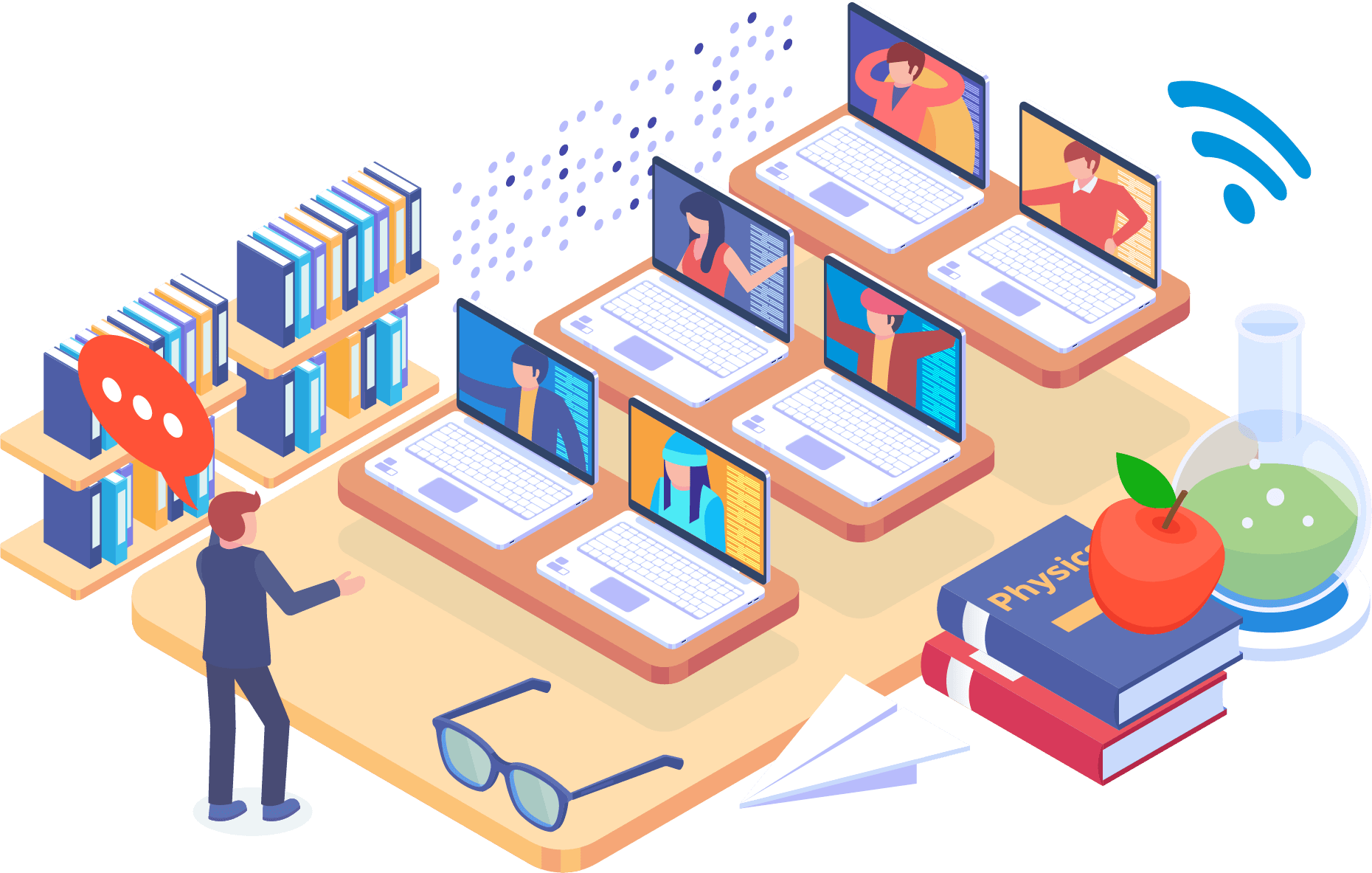 Get all the knowledge you need
The crypto world is complex but offers a ton of opportunities if you know what you are doing. Let us help you finding the right resources for you to be successful in this interesting new world.
Join the evolution. Get the most important stories every month.